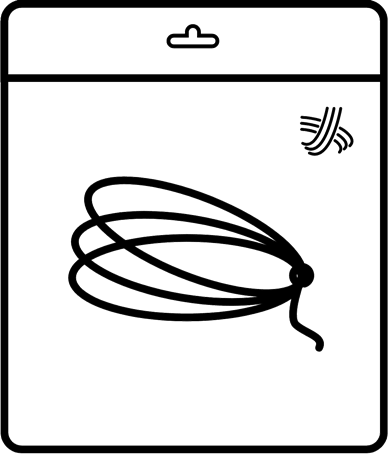 Prokennex Badminton Grip LT200 Review in KL Malaysia
By ERR Badminton Stringing
Pro Kennex Leather Badminton grip is one of the special grips that was recently launched in KL Malaysia. The grip's quality gives a highly anti-wet feel.
Welcome to
ProKennex Badminton Leather Grip LT200 by ERR Badminton KL Malaysia
The Pro Kennex Leather badminton grip tape comes with a 1.2mm thickness on the surface and is made of fast-drying material. \Additionally, this grip is suitable for all types of rackets and all grip sizes of badminton rackets, including the new Yonex Astrox 99.
Review from Eric: This leather badminton grip fulfills my need as sometimes I sweat too much on my palm. This leather grip can help me reuse it the next day as if it were a new grip.
This Pro Kennex leather Badminton Grip is customized for players who love a different feel in their palms. The Pro-Kennex Leather Badminton Grip comes with fast-drying technology material.
ProKennex LT200 Leather Badminton Grip, Malaysia Kampung Baru
The leather badminton grip from Pro-Kennex can help you fulfill your need for thickness and provide more comfort for your palm. Moreover, the Pro-Kennex leather badminton grip has high anti-slip technology and produces a highly comfortable zone for your palm.
The Pro-Kennex Leather Badminton grip goes through a high-quality check during production to ensure that the grip is perfect. Most badminton players will choose their preferred badminton grip, and this leather badminton grip is custom-produced for players who like the feel of leather. With the Pro-Kennex leather badminton grip quality, players can easily control the shuttle in their games.
ProKennex Leather Grip by ERR Badminton Stringing KL
Most leather badminton grips become slippery after being used 2 or 3 times. However, the Pro Kennex Leather badminton grip, with its new material improvement, helps players to use the grip with more durability and anti-slip features.
The high-quality Pro Kennex Badminton leather grip tape can help you extend your usage for at least 2-3 months, especially for high competitive badminton players. The Pro Kennex Leather Badminton grip is suitable for players of all levels who love high quality.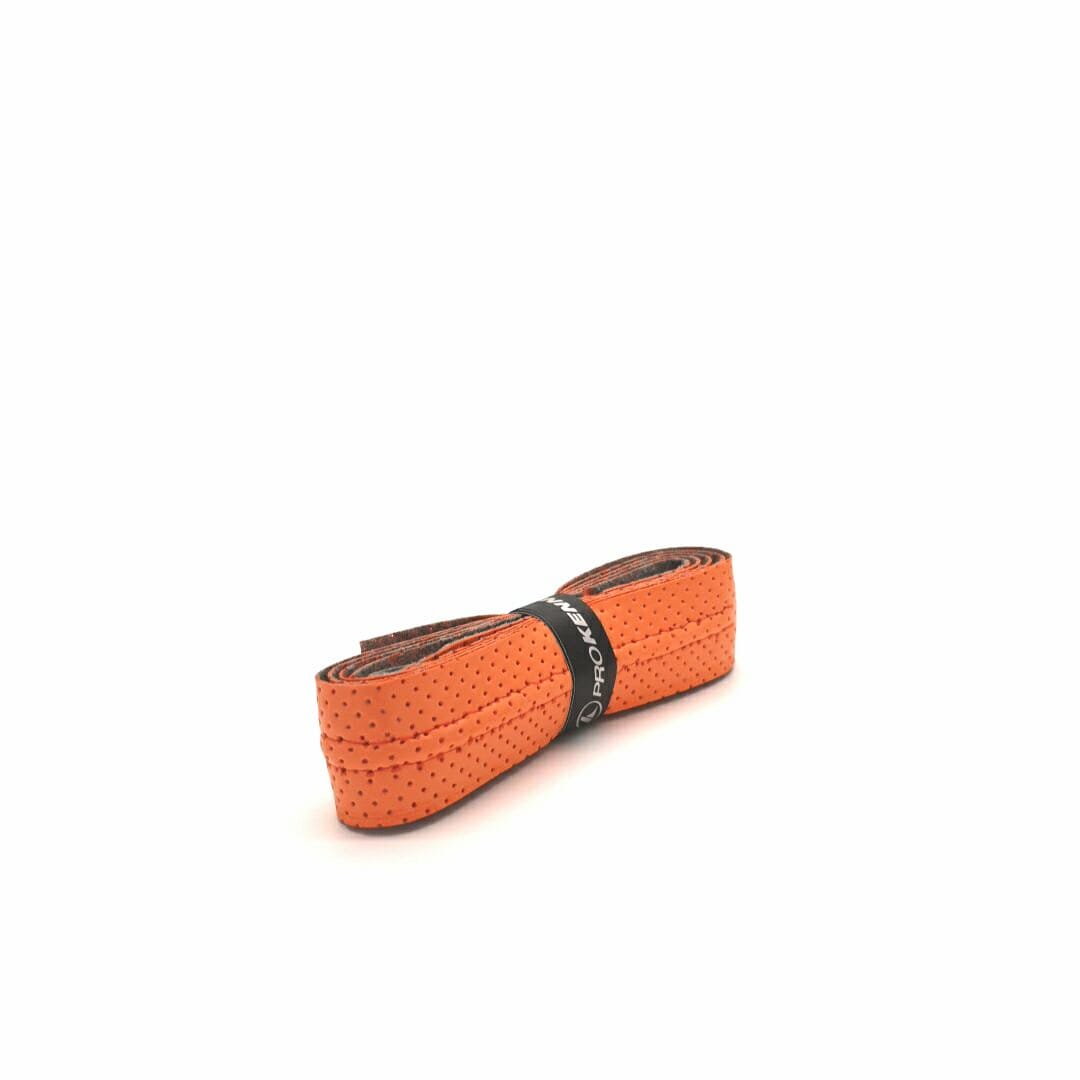 ProKennex Leather Badminton Grip LT200 Description
Brand: Prokennex Leather Grip Tape
Model: LT200
Description: Medium Feel, Excellent Dry Fast & Durability
Suitable For: Leisure, Professional, Competitive, High-Level Player
Color: Black, Blue, Green, Brown
Width: 25mm
Length: 1200mm
Thickness: 0.90mm
Material: Polyurethane ( Ultra Soft Feeling)
Where to buy badminton grip?
Visit Shopee online store to purchase!
https://shopee.my/racketrestringerr
Frequently Questions and Answers
Can I self-collect it?
Unfortunately, we are unable to offer self-collection at this time as our stringing and coaching schedule is very full.
At the moment, we are primarily focused on providing professional badminton stringing services, and selling grips is just one aspect of our stringing offerings.